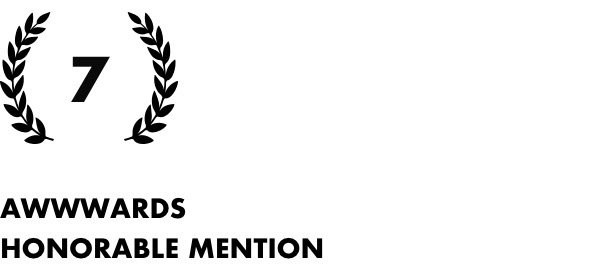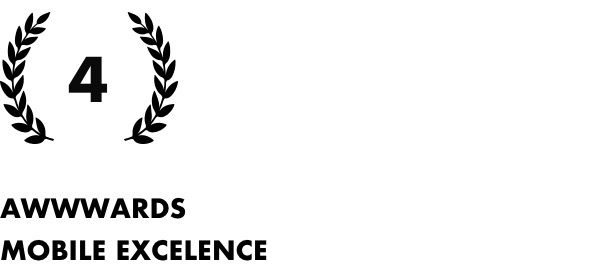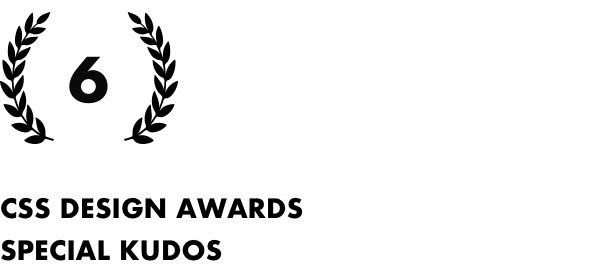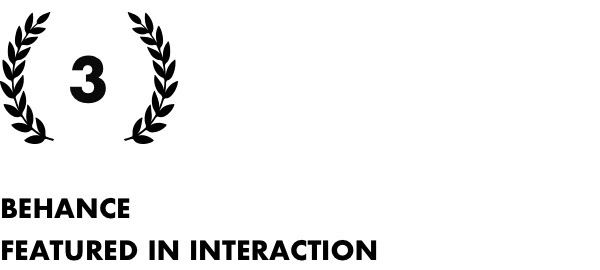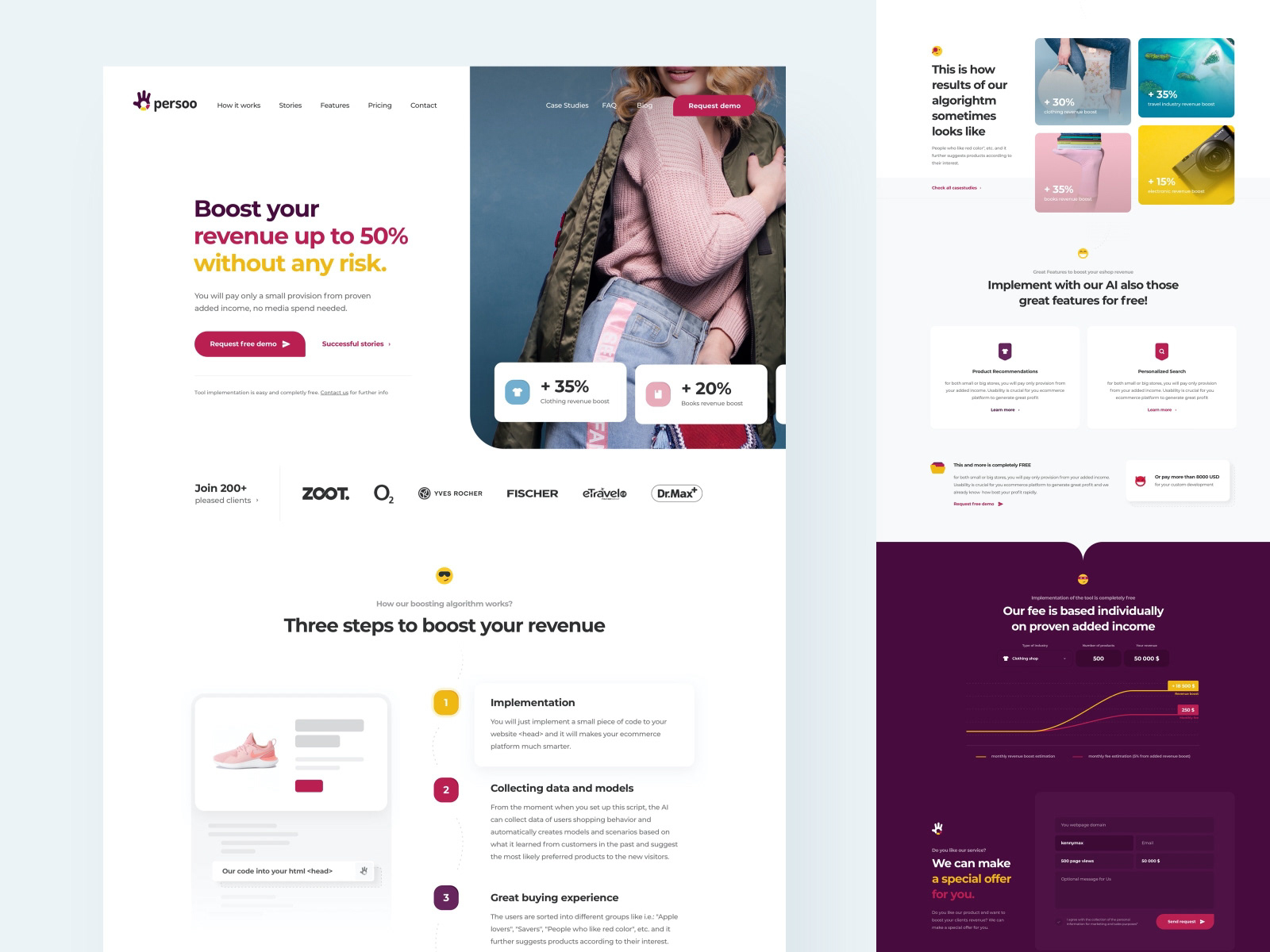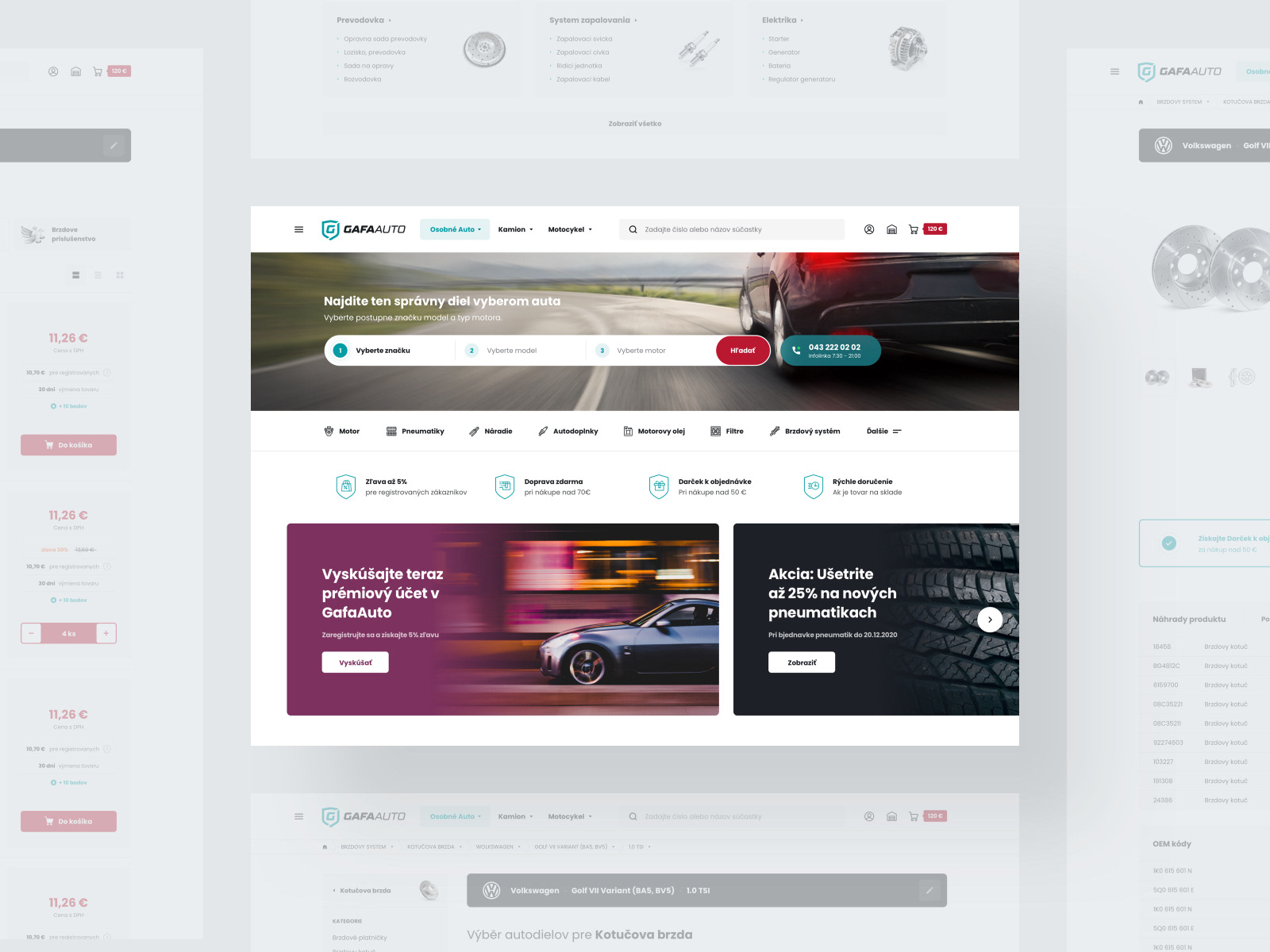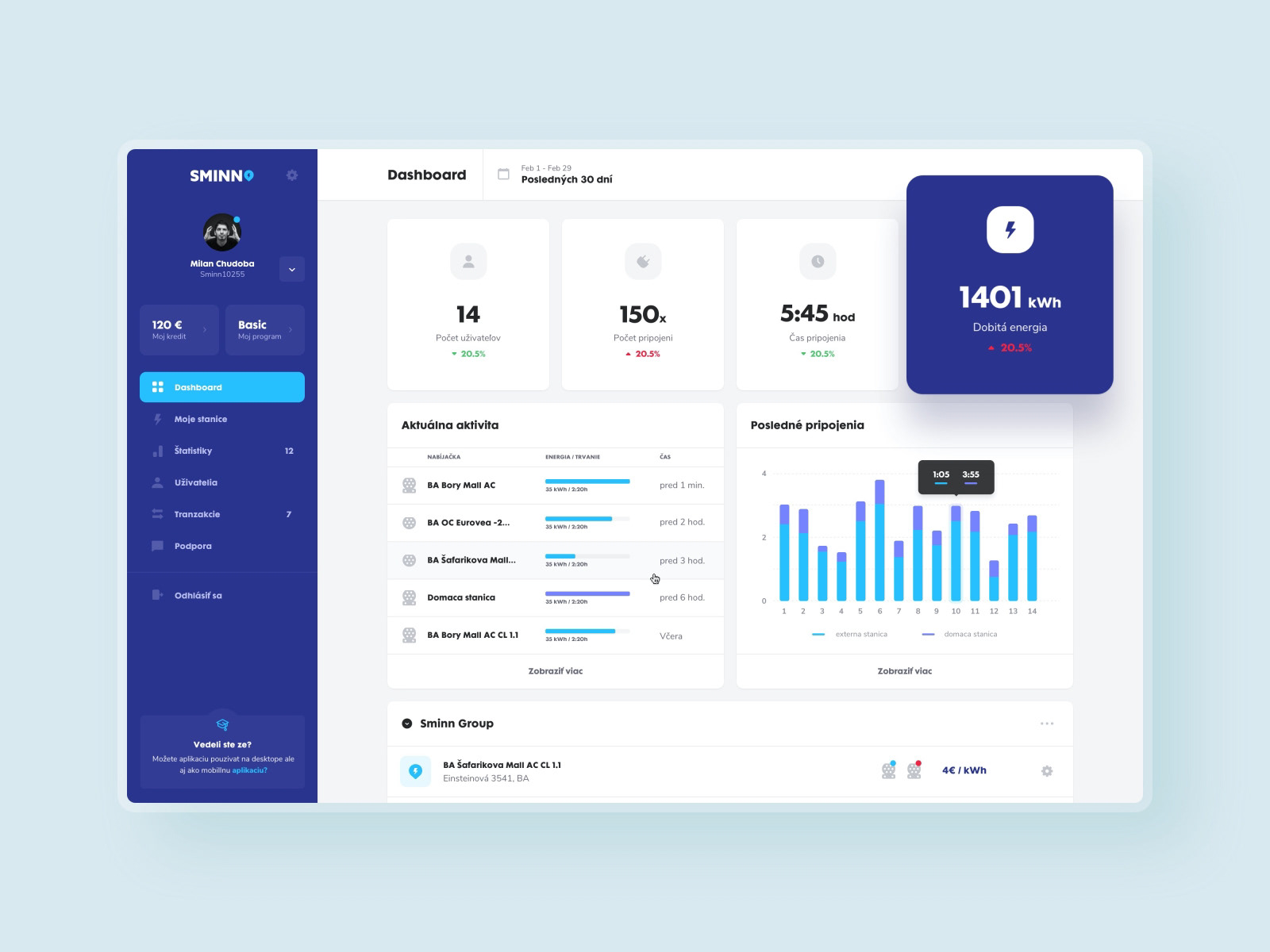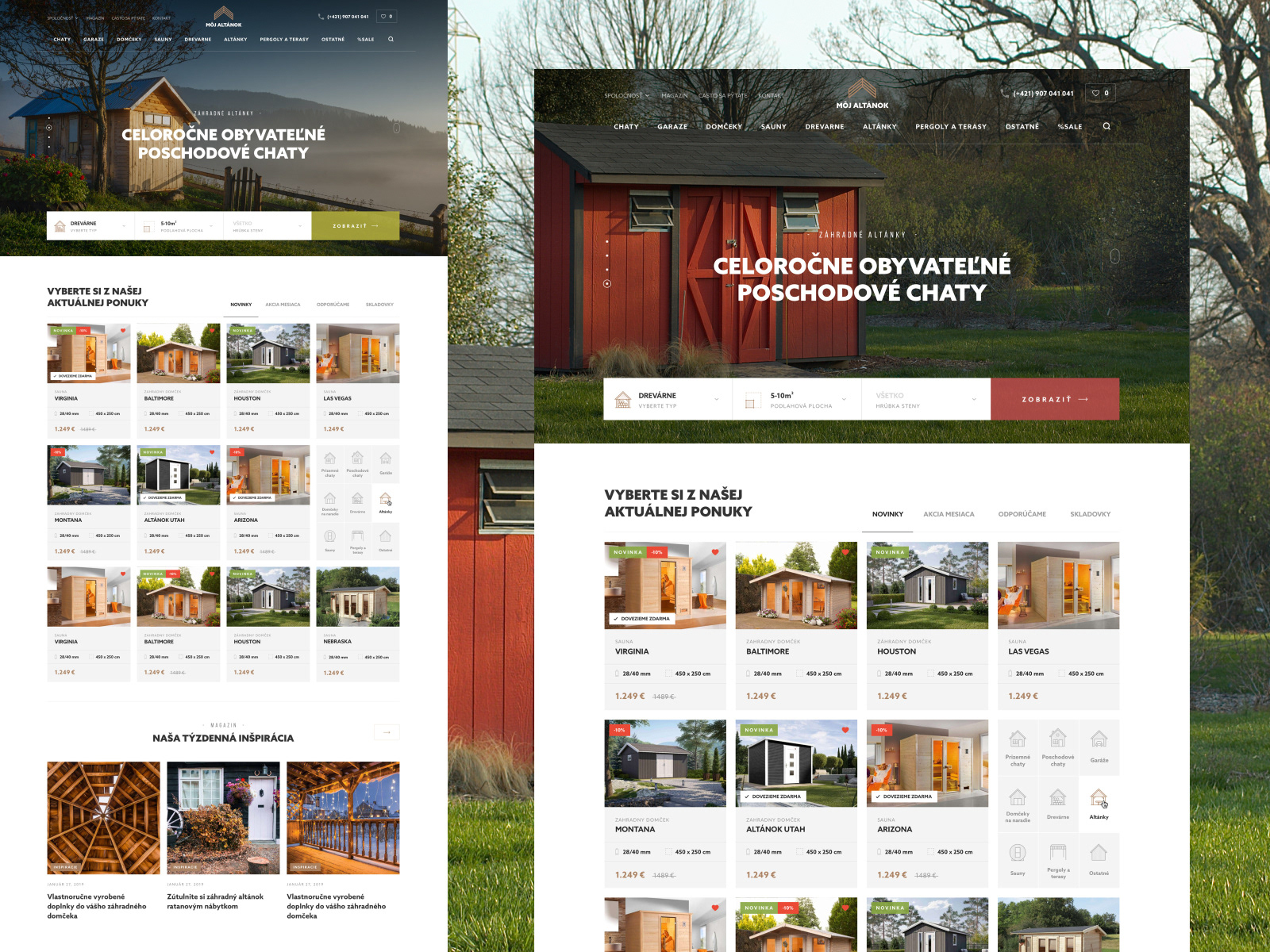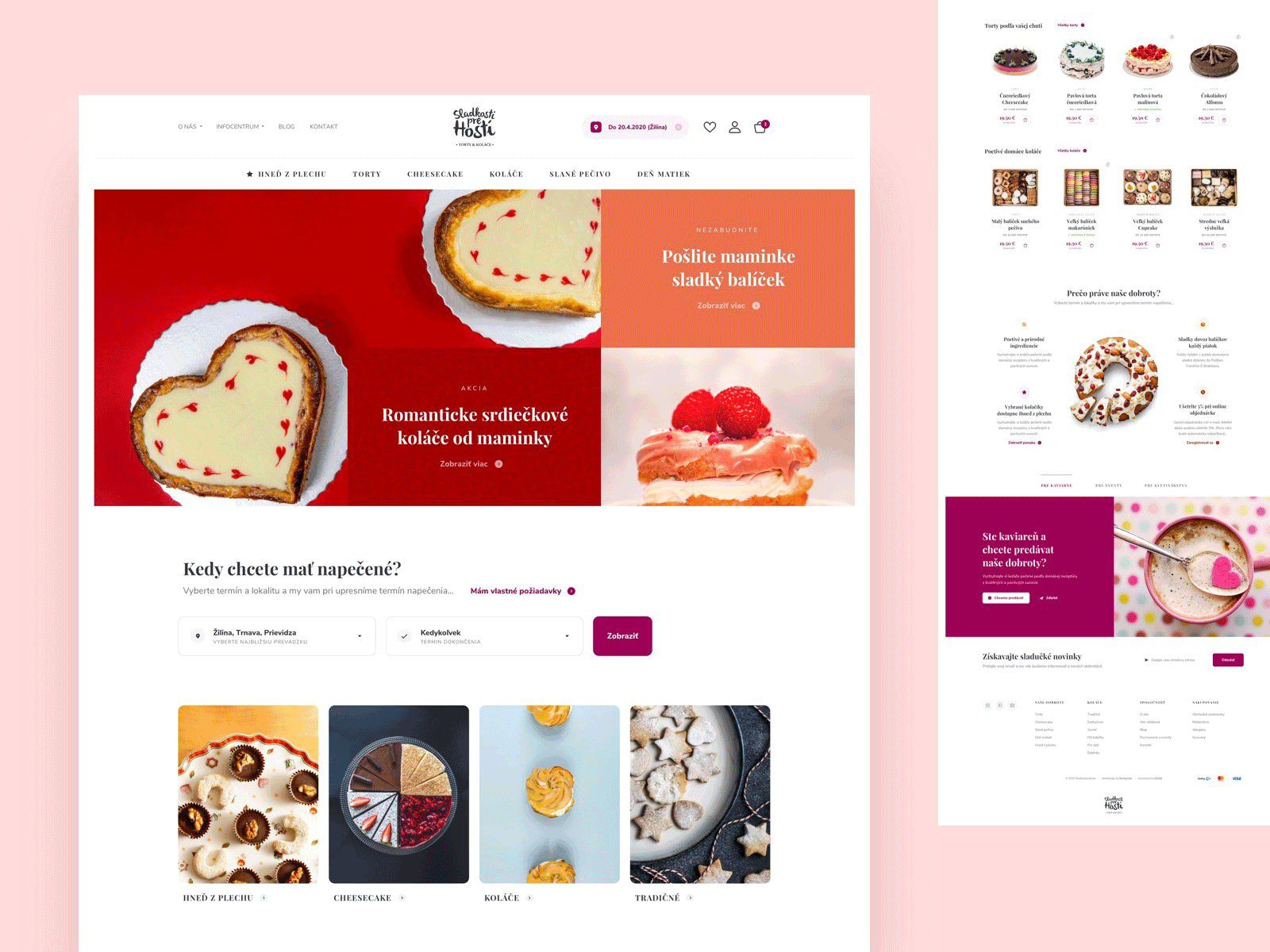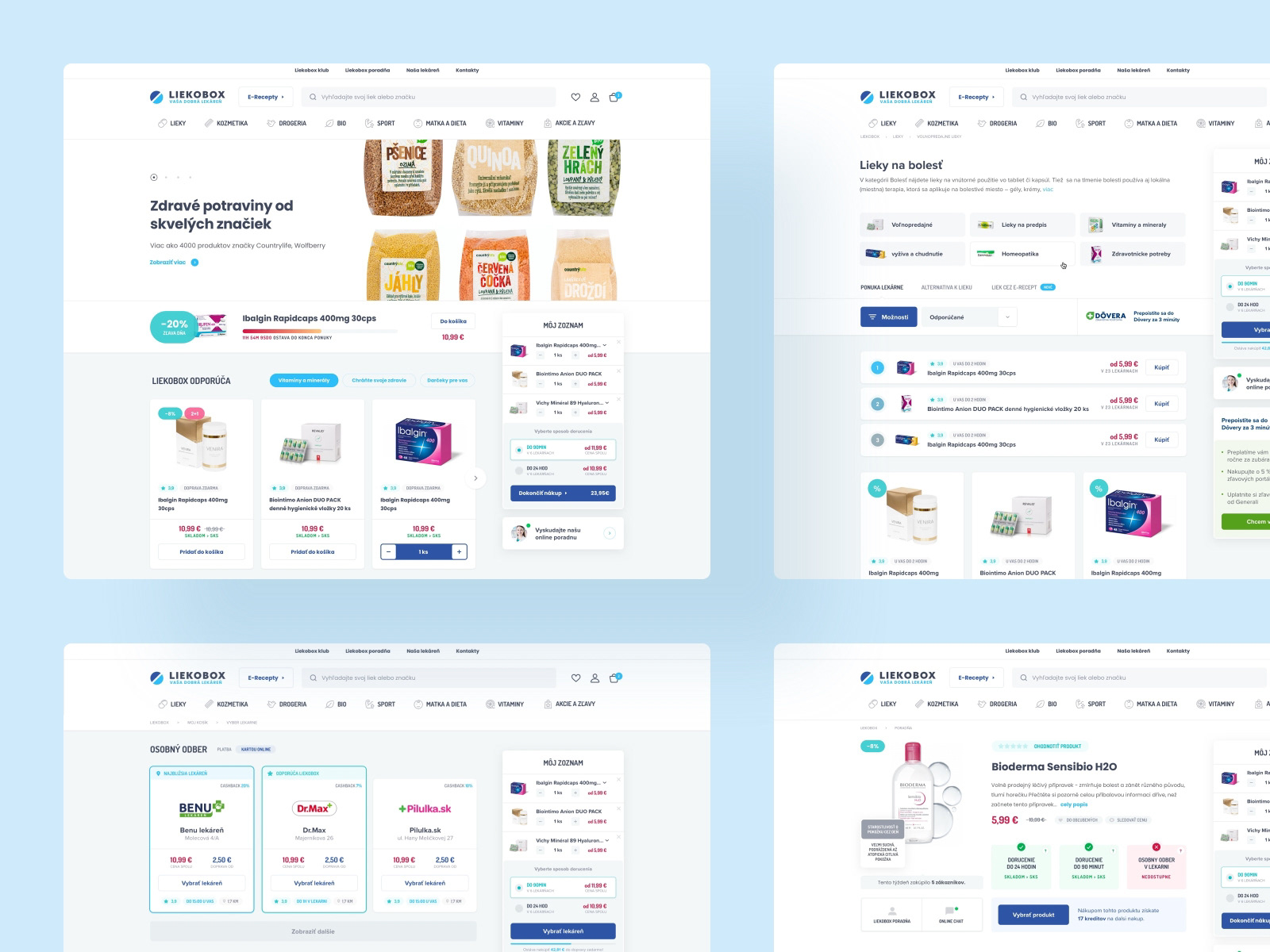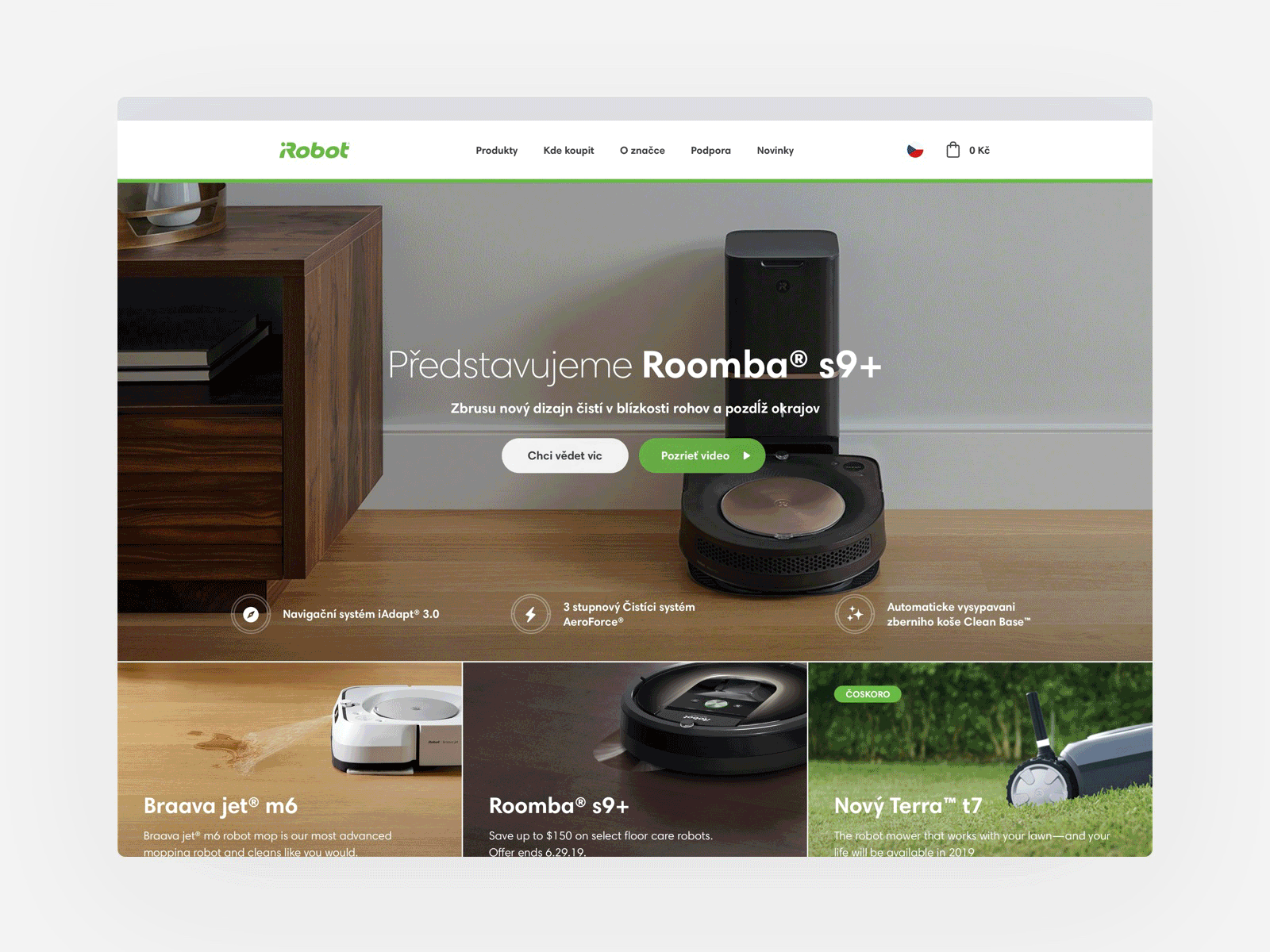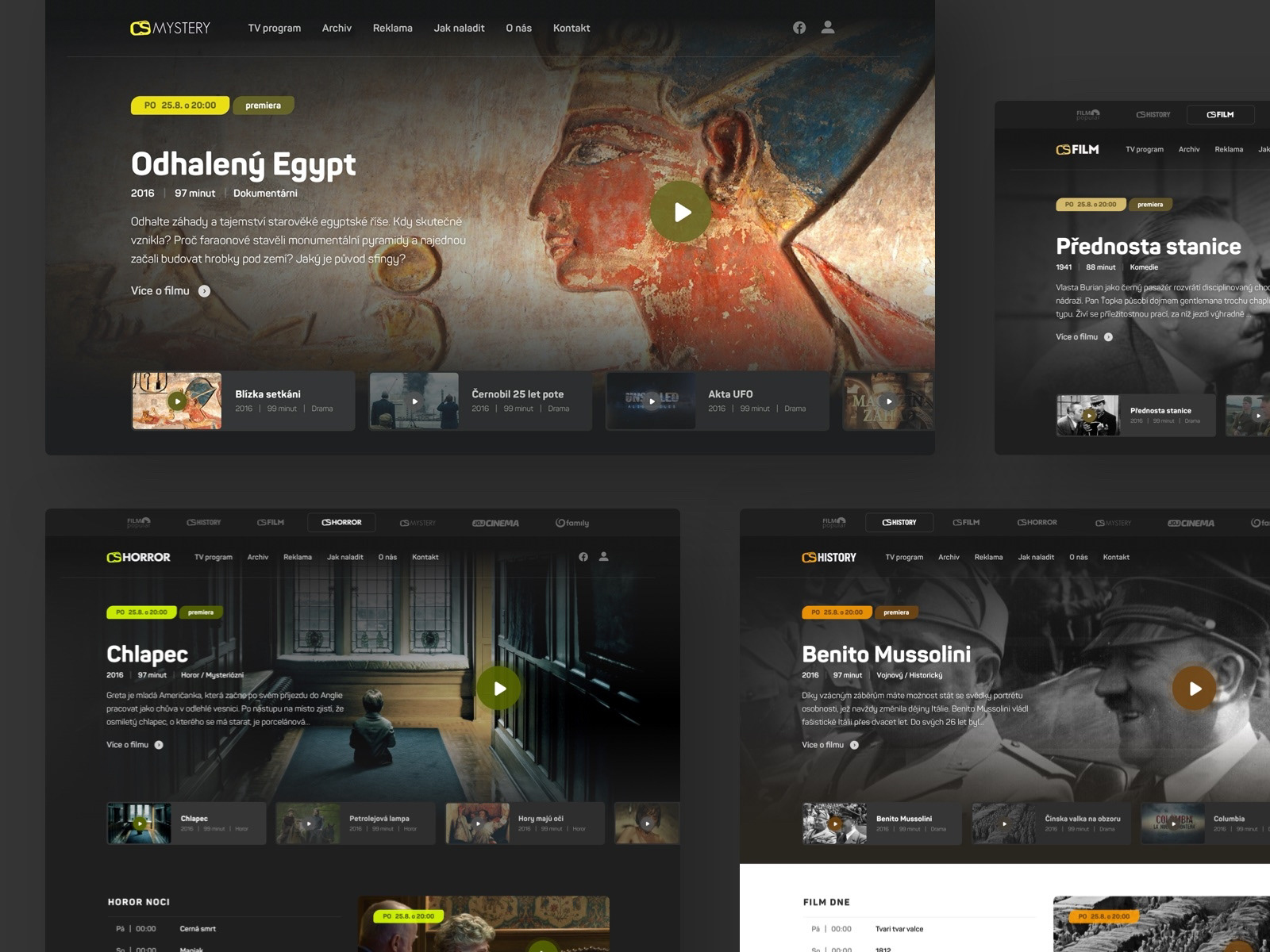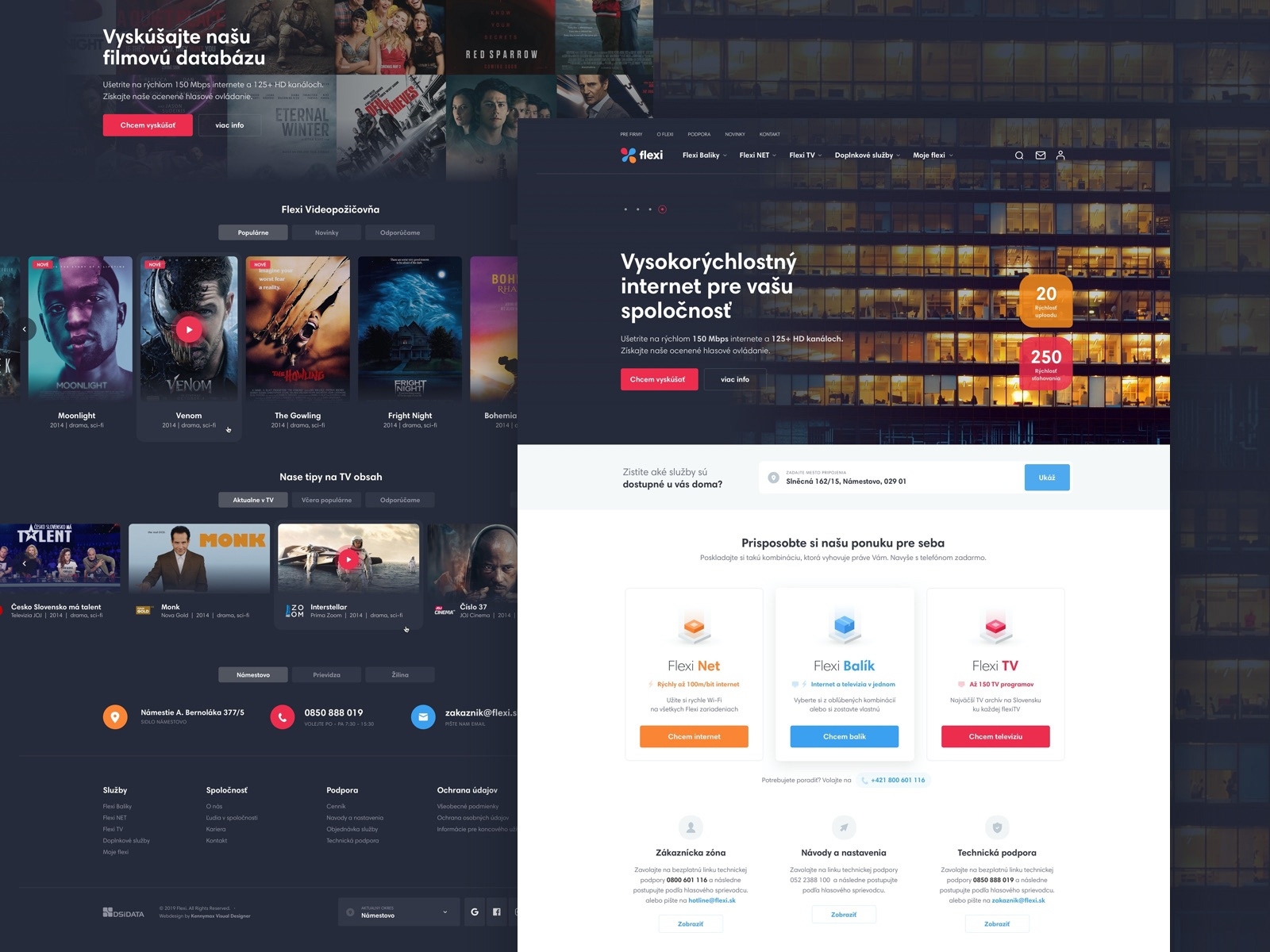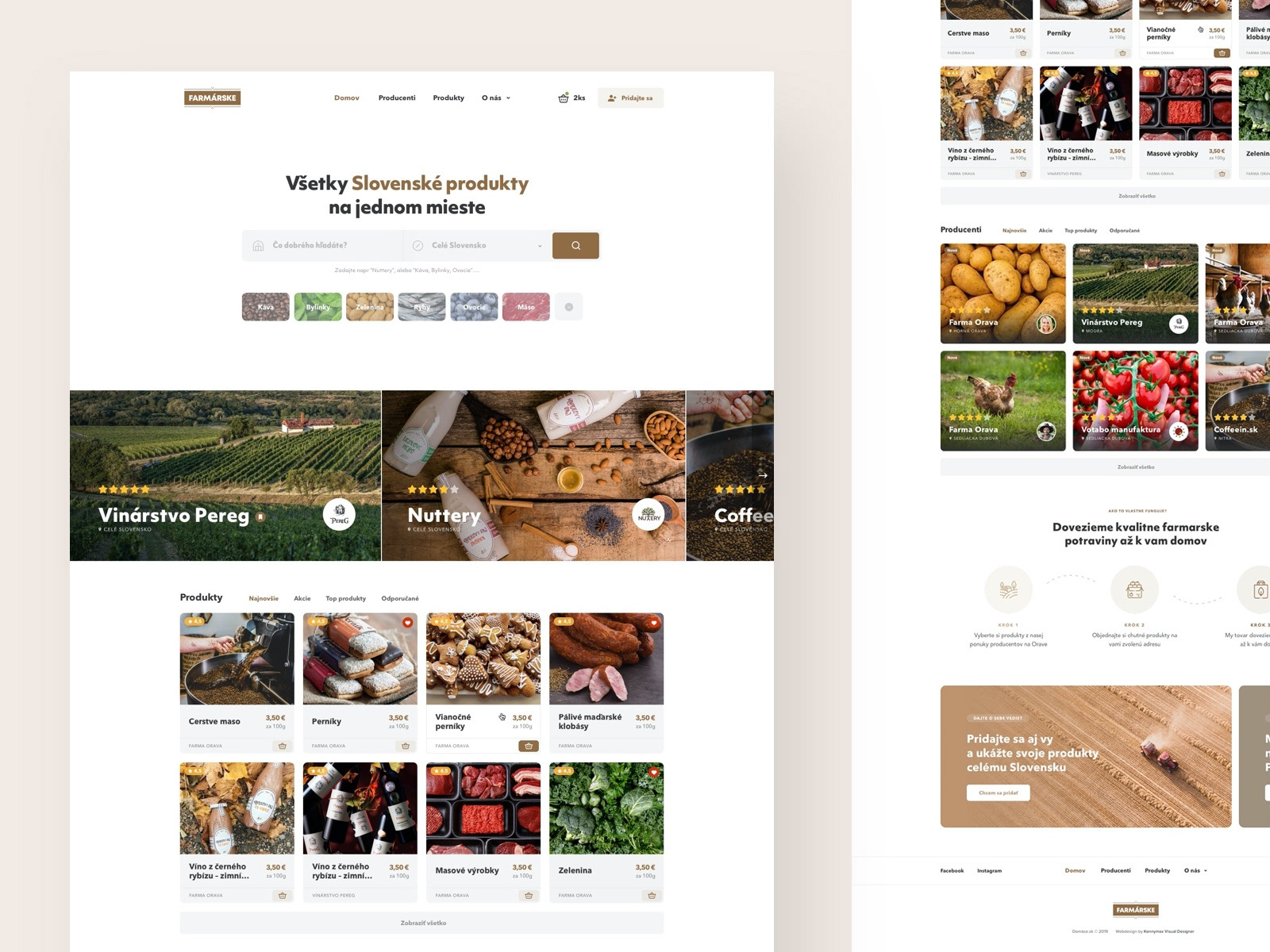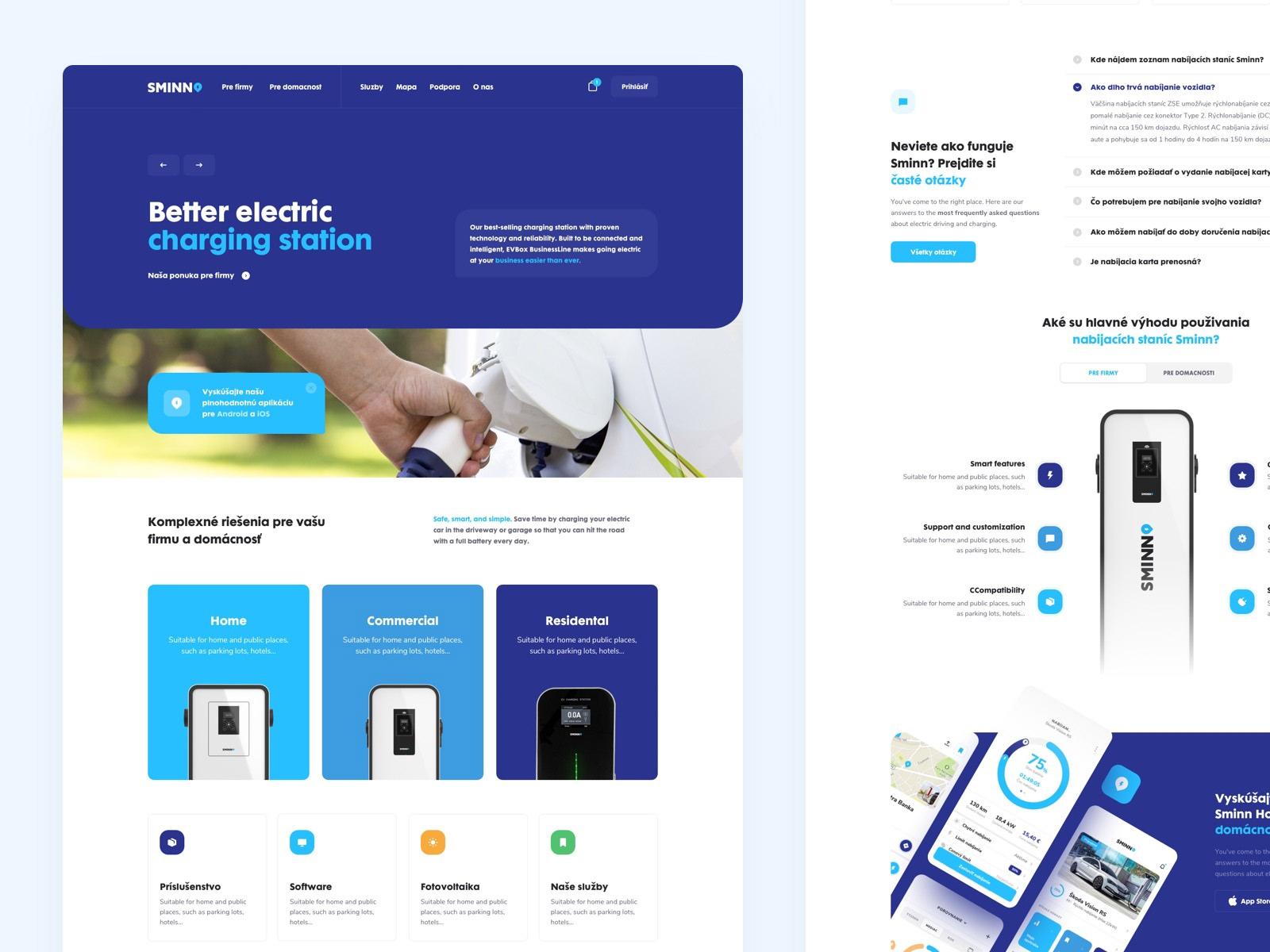 More than 13 years of design work
Creative, useful & unique design for your next digital project.
👌
Understanding what user needs
I can help you better understand what your users needs and increase the quality of every digital product. Together we can transfer your idea into usefull and unique pixel-perfect design.
I think I have some experience over the years, and therefore, if you decide for me, I need full confidence from you - I believe that my references speak for themselves.
​​​​​​​
🤝
Cooperation with developers
I also cooperate with experienced coders

from
praguecoding.cz
. Together we deliver full prototype of your project 
in Invision, Responsive HTML + CSS, Wordpress CMS, Javascripts, Interaction design, Frameworks... More info here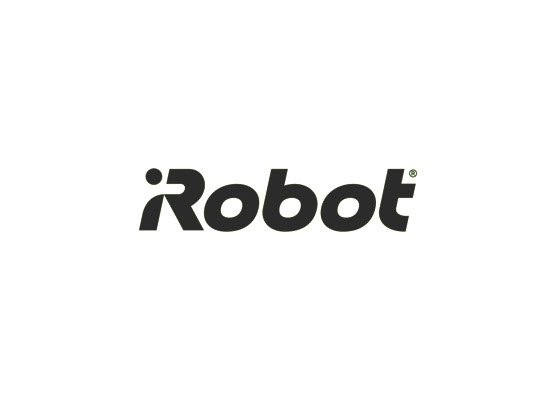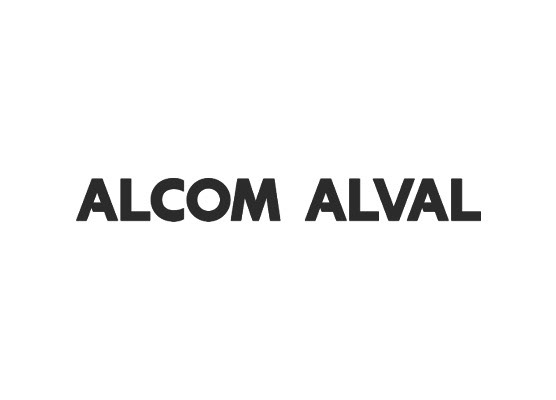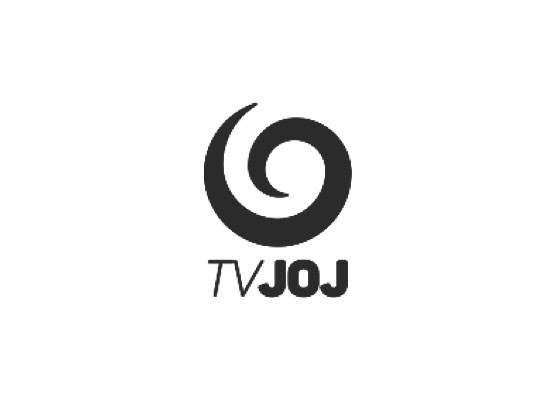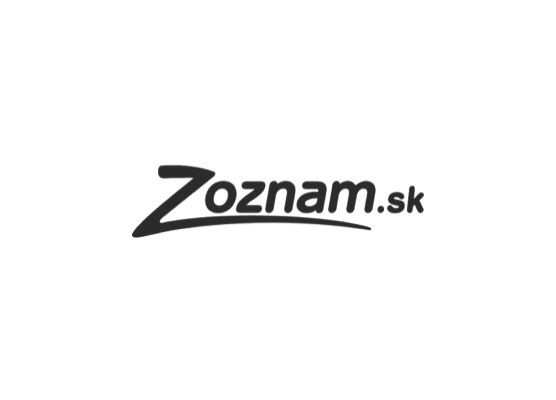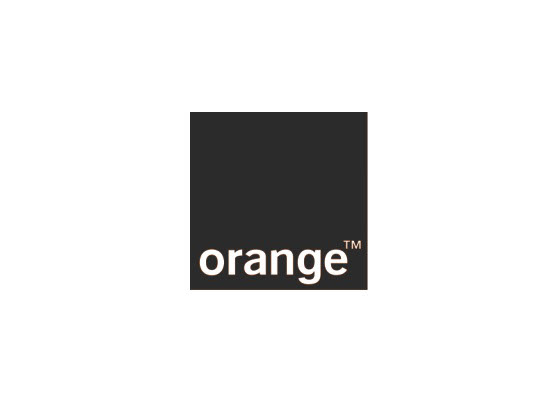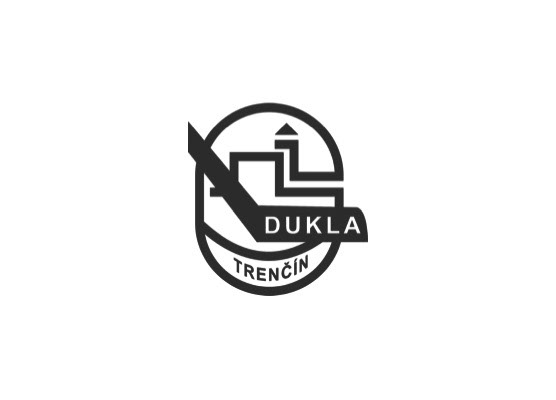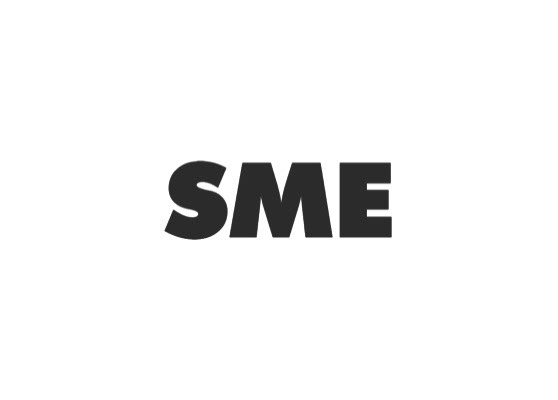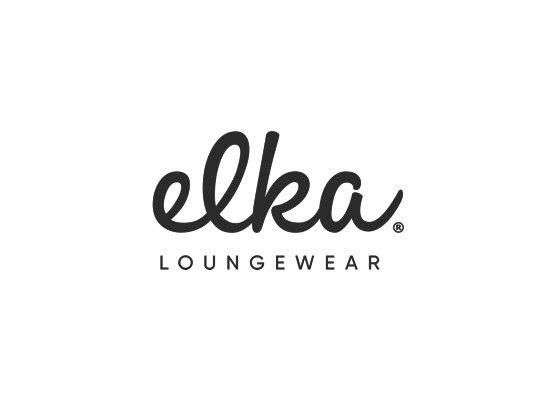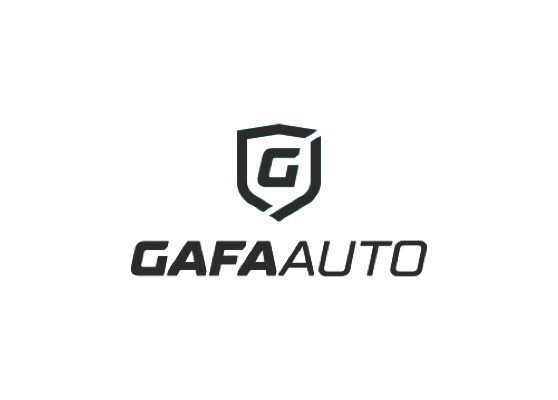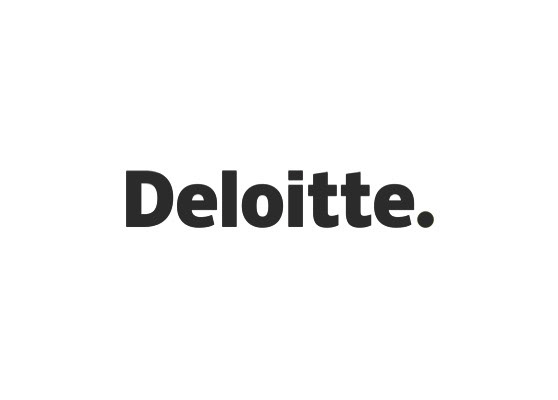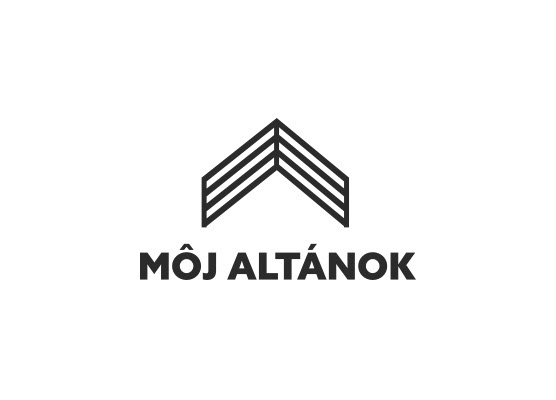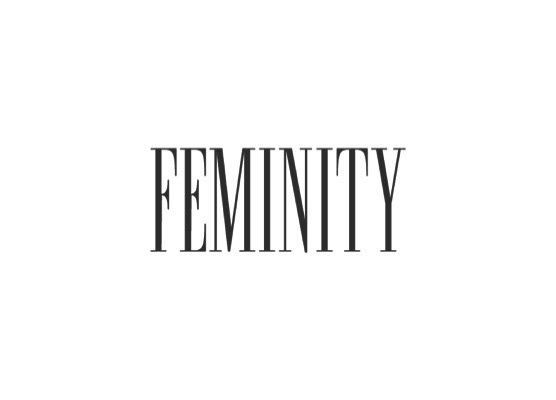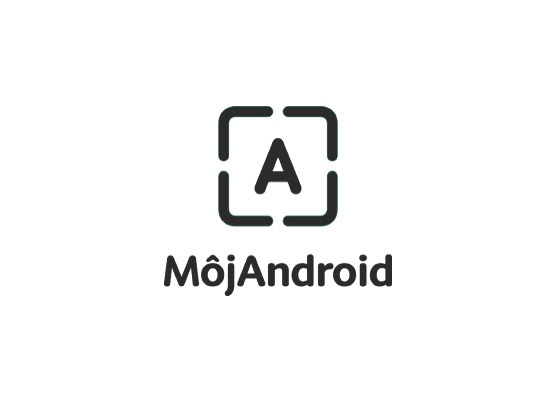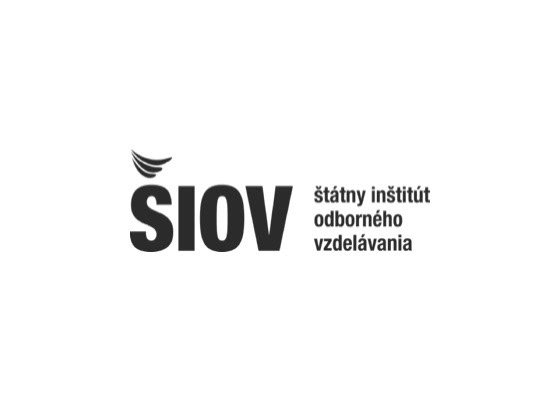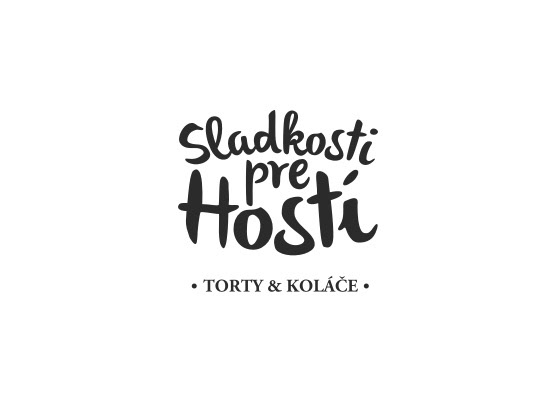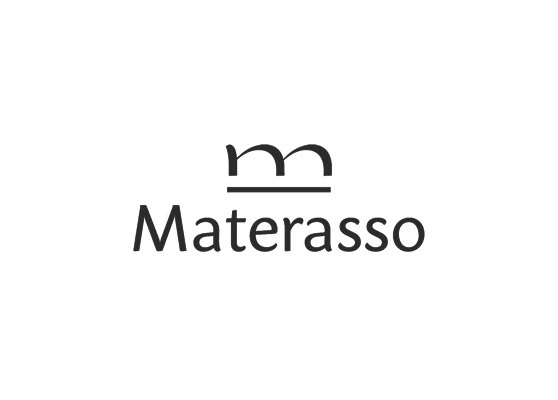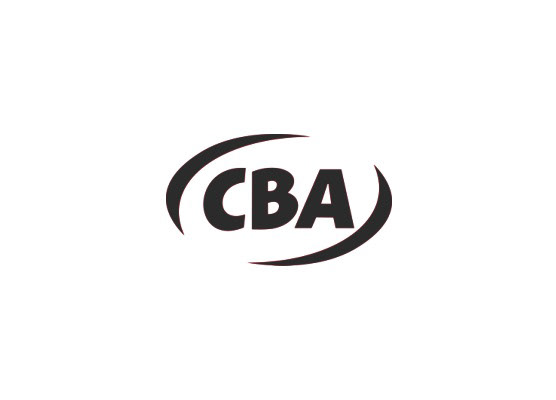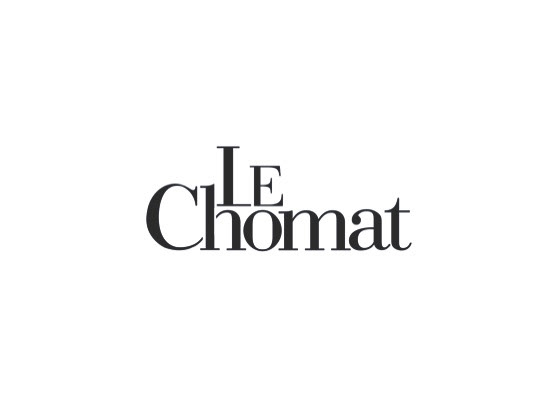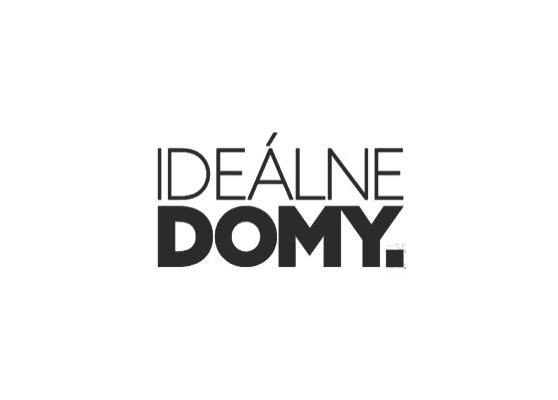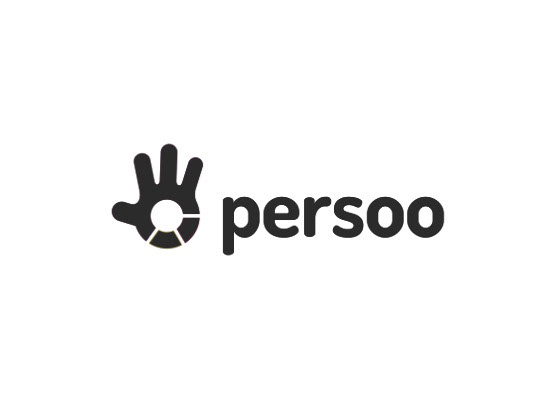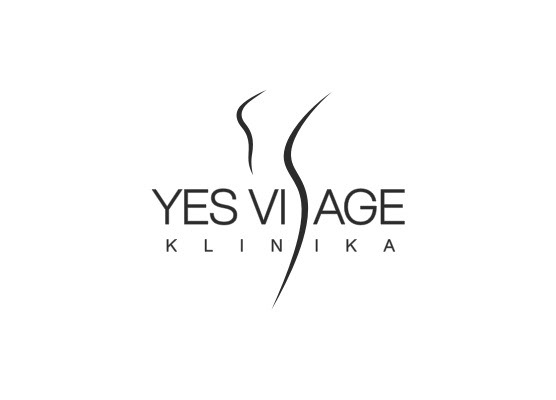 Just contact me via email